At home in your heart...
We will learn to bravely explore the intentions of our hearts and the skills to fearlessly show up in our lives and been seen as our authentic selves.
This retreat will create a space for others to connect to their mind and body, to connect with nature, and also with a supportive community that is mutually invested in growth, holistic wellness, and joyful living.
Through education, skill building, and thoughtful reflection guest will expand their self-awareness and ability to feed their minds. Our bodies will be nourished through mindful meals created by a personal chef, two hands on cooking demonstrations, and through daily yoga and meditation offerings. We will nourish our souls through both cultivated experiences of stillness and play, surrounded by the breathtaking beauty of Montana's wilderness.
Highlights of the retreat
Restorative Yoga & Guided Meditation:
Yoga is a daily opportunity at the retreat where you will practice with certified yoga practitioners. Don't worry if you haven't done yoga before! Ours will accommodate all levels and is aimed at taking joy in your body while you connect to your breath and heart.
The Daring Way™ Curriculum
Our retreat study will be famed Brene Brown's newest curriculum, The Daring Way™. Sara Hughes-Zabawa is a certified facilitator for the curriculum and a devout study of Brene Brown's other courses. We are so excited for you to experience, yes literally done through experiential training, what it feels like to break down barriers and live courageously!
Rejuvenate in Nature
This is your opportunity to engage with nature in one of the most sought-after locations in our country. Montana holds a special place for people who are seeking a spiritual connection to self, and our location is the stuff that dreams are made of! It is hard to describe how truly spirit-filled this pristine area is and must be experienced first hand.
Nourishing Meals & Cooking Demos
We can't wait to take care and nurture you with amazing food! Our personal chef will prepare beautiful dishes (Instagram worthy!) that accomodate all dietary needs. But even better, it will delight your senses. We will have two hands-on cooking demonstrations that will give you new, wholesome meals to share with others.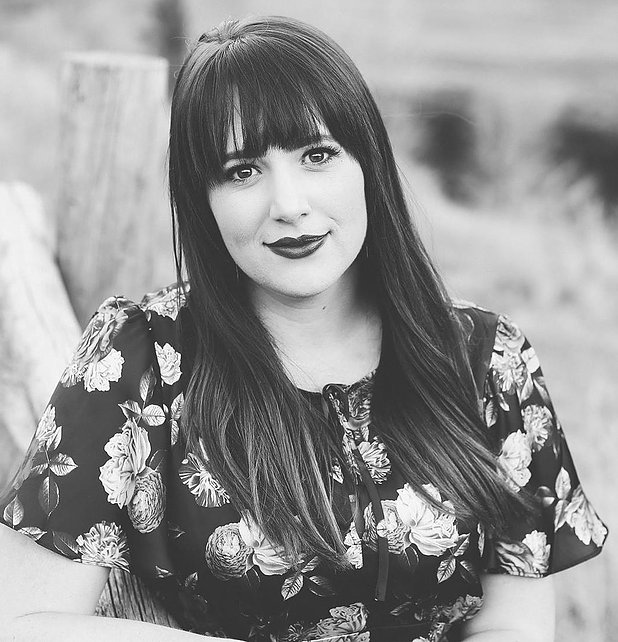 Sara is a Masters level licensed clinical social worker (LCSW), a women's studies scholar, a certified yoga instructor, and wellness coach. As a Daring Way™ Facilitator Candidate, Sara is dedicated to helping others cultivate holistic wellness.
Andrea Catherine supports overwhelmed, highly responsible women boost energy, sleep better, and fearlessly love their bodies. Are you committed to being an active part of your own transformation, eager to step into a life you love. Andrea holds recognized certifications as an Ayurvedic Health Counselor, Yoga Health Coach, 500 hour Professional Level Kripalu Yoga Instructor, along with her BA in Social Science from the University of Michigan.
Your Investment
Your all inclusive wellness retreat experience (room & board, food, retreat materials, yoga etc.) is $1799 if you register before July 11th or $1899 after July 11th with a $500 deposit.
For local guests not wanting to stay at The Dancing Spirit Ranch your retreat experience is $1199.
We offer payment plans to support greater financial flexibility.
Payment Plan: a $500 deposit (non-refundable), then $269/mo for 6 months, paid in full by October with a $5/mo fee for payment plan program